Holy Week 2021 is here, and we are thrilled to be able to offer in-person and online gatherings this year! We ask that, as always, you continue to prioritize the health and safety of others who are coming to worship, and that you stay home if you have symptoms of illness. We also ask that you remember to wear your mask for all in-person gatherings. Without further adieu, here's the lineup of Holy Week activities for this year.
We look forward to worshipping with you.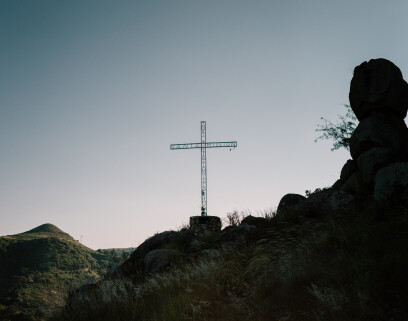 PALM SUNDAY | MARCH 28 | 9:30 am
Join us for a traditional Palm Sunday worship service in Garrard Courtyard.
Children's Ministry provided.

MAUNDY THURSDAY | APRIL 1 | ONLINE
Communion and Tenebrae Service "on demand."
Watch the Service Now
Download the Bulletin
*Don't forget to have some communion elements (bread and juice/wine) on hand so you can participate!

GOOD FRIDAY | APRIL 2 | 12:00 pm - 8:00 pm
Self-guided prayer stations will be set up in the Sanctuary. Come when you want, and stay as long as you need. All ages. Communion will be available for those who wish to participate.

EASTER SUNDAY | APRIL 4
9:00 am Worship in Garrard Courtyard
11:00 am in the Sanctuary
Reservations required for both services. Email to RSVP.
Children's Ministry provided.

HOLY WEEK DEVOTIONAL
Visit the PDCPC blog every day during Holy Week for a specially compiled collection of readings, prayers, art, and music that are designed to help you prepare your heart for Easter. Don't worry... we will send you an email to remind you to read the first day's post!
---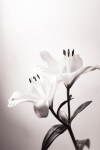 EASTER 2021 MEMORIAL LILIES
Remember your loved ones by donating a beautiful Easter Lily in their name. These lilies will adorn both the worship area in Garrard Courtyard and the Sanctuary during the Easter worship services. Your loved one's name will also appear in the worship folder on that day.
The cost of each Lily is $15. To place an order, please call the church office at 760-346-8195, or fill out an order form at church on Sunday.
---