The Student Ministry at PDCPC exists to help Middle School & High School students connect to God, to one another, and to the world, through Christ.
We know that Middle School & High School are times when feeling "connected" is important, and so we are here to nurture what we believe to be the most important, and the most formational connections in the life of a teenager- their connections to God, to others, and to the world around them.
We do this by orienting all of our programs around relationship. We make sure we have the best leaders who are trained and eager to invest into the lives of students. We have honest talk- about God, and about life (and how they both fit together). We support each other and encourage one another, and we have a lot of fun while doing it.
And so we don't get too caught up in our selves, we have regular times of serving others together, so that we can extend our community & so that we can bring the love & healing we have experienced to the world around us.
---
We might be in the middle of a global pandemic, but we are trying to be more connected with students than ever. Gatherings are changing by the week, to keep in accordance with the Riverside County and CDC guidelines for health and safety. If you'd like to find out about what in-person events are happening this week, email
---
This week's curriculum for students:

"Jesus Is"
Step 1: Watch the 1 Minute Wisdom on Instagram @pdroots
Step 2: Download the printable devotional guide!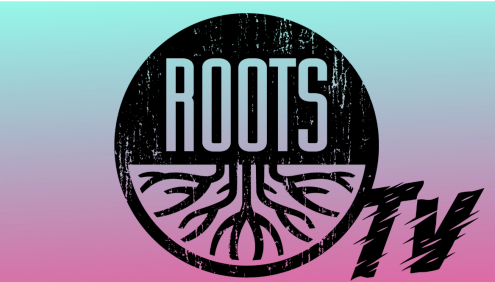 ---
Don't forget to follow @pdroots on Instagram for daily posts! You can also follow the church's instagram account at @pdcommunitypres.