Welcome to Children's Ministry @PDCPC!
---


Our goal is to help our children connect with God, with others, and with the world through Christ.



We do this through a variety of programs that celebrate the age and stage of a child's life & bring the message of Jesus to their world in very practical & relatable ways. We sing, dance, read stories, do art, have discussions, play games, eat snacks... after all, following Jesus is anything but dull & we want our kids to think about church as being a place that is full of adventure & life.
---
// KIDS IN QUARANTINE: KEEPING KIDS CONNECTED TO GOD & THE CHURCH DURING A GLOBAL PANDEMIC
It might seem as though all the world has shut down, but we want to be sure our kids (and their parents!) know that we are here for them, and that God is with them.
Every Sunday parents will receive an email full of tools for the week. This will include a curriculum video, activities, questions for reflection, memory verses, games, and more. Videos and curriculum are linked below.
Our current series is
called "Legacy."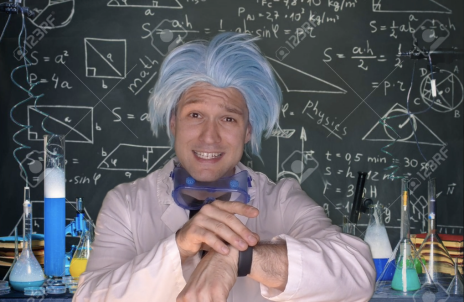 Kids can also keep earning digital
Ry Ry Bucks
! Ry Ry Bucks are earned by memorizing the weekly Bible verse, remembering what the lesson was, and so on. This is where we need your help! We want you to send in videos and pictures of your kids (and maybe you, too!) doing the coloring pages or activities. We'll be including these in our weekly videos so we all still stay as connected as possible and see what each other is up to! Please tag us in your photos on social media, or send them to
.
---
Please follow Sprouts on Instagram @pdsprouts to stay in the loop on other fun resources throughout the week. You can also follow @pdcommunitypres for all-church updates and events. We are here for you!